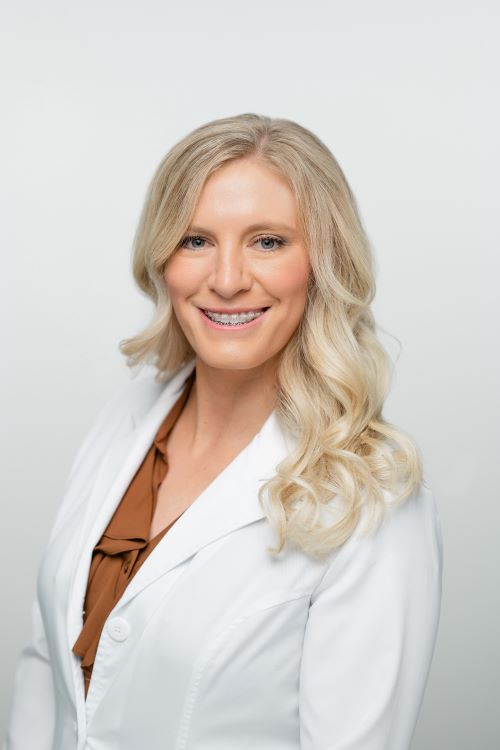 Hannah R. Leuschen, DDS
Dr. Hannah Leuschen grew up on a farm near Garner, Iowa, where she graduated high school. She completed her undergraduate education at Central College in Pella, Iowa, majoring in biology with minors in chemistry, art, and writing. In 2015, she graduated with honors from University of Iowa College of Dentistry. While completing dental school, she was active in research and was elected by the instructors into the prestigious Omicron Kappa Upsilon National Dental Honor Society for her high academic and clinical achievements.
Dr. Leuschen enjoys providing dentistry to the entire family. Dentistry allows her to work with her hands and 'create art' in the form of dental care. The most rewarding cases arise from relieving dental discomfort, easing dental fears, and creating smiles patients are proud to share. Dr. Leuschen is a current member of the American Dental Association and the Iowa Dental Association.
Dr. Leuschen has been practicing dentistry in the Cedar Falls/Waterloo area since graduating dental school. She is married to her husband, Jordan, and they have two kids - a daughter, Andi (2 years) and son, Levi (3 months). The family also has a miniature schnauzer, Lonna. Dr. Leuschen enjoys art, interior decorating, running/biking, attending local events, and spending time with her family. She and her family recently relocated to the Johnston area and are excited to become part of the Johnston Dental team!
Sarah A. Kennedy, DDS
Dr. Kennedy is originally from Dyersville, IA. She attended Loras College in Dubuque, IA, for undergraduate and graduated with a Bachelor's of Science in Biology. She then went on to dental school at the University of Iowa graduating in 1992. After graduation, she took a position at Broadlawns Hospital. In 1994, she began in private practice and joined Johnston Dental in 2000.
Dr. Kennedy is married to Andy and they have three children, Catherine, Alex, and Lauren. She enjoys spending time with her family and living in the country.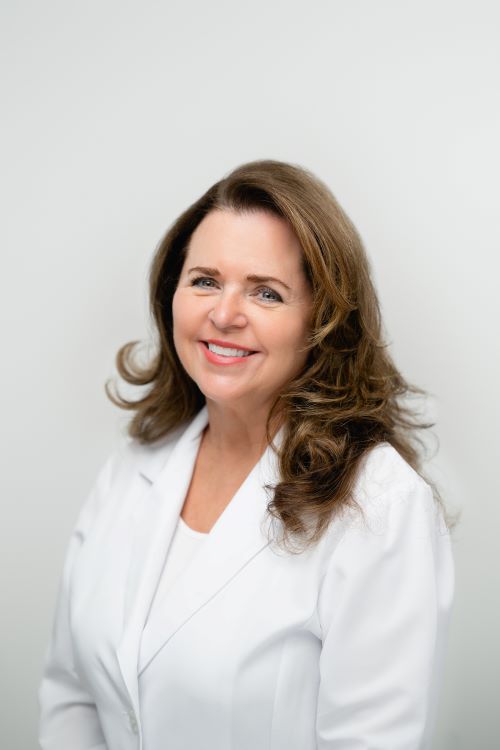 Joan Gannon-Palmer, DDS
Dr. Palmer grew up in Beaverdale and graduated from Dowling High School. She attended undergraduate and dental school at the University of Iowa, graduating from dental school in 1992. After graduation, she moved to Hawaii and practiced at a community health center, Waianae Coast Comprehensive Health Center. While in Hawaii she met her husband, Paul, who was stationed on Oahu. They moved several times in his career including duty stations to Fort Leavenworth, KS, Fort Bragg, NC, Vicenza, Italy, and Heidelberg, Germany. Dr. Palmer practiced at each of these locations, either in private practice or for the military. Their last duty station was back in Oahu where Dr. Palmer became dental director at Aloha Medical Mission. Upon her husband's retirement from active duty, they returned to Dr. Palmer's hometown. Since returning, Dr. Palmer has been at Broadlawns Medical Center and in private practice.
Dr. Palmer has also been an adjunct faculty member at the University of Iowa since 2009. Dr. Palmer has two children, Aidan and Nadia. She enjoys spending time with her family and friends and traveling.

Their Team


ReDawn
Registered Dental Hygienist
Cathy
Registered Dental Hygienist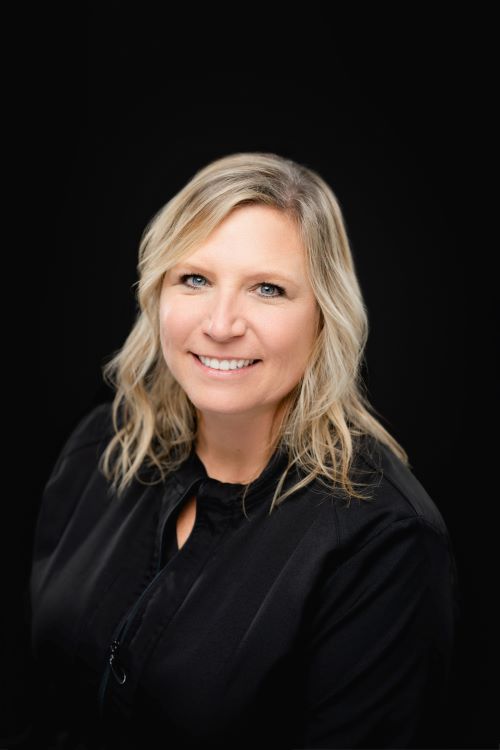 Julie
Registered Dental Hygienist
Ronda
Registered Dental Assistant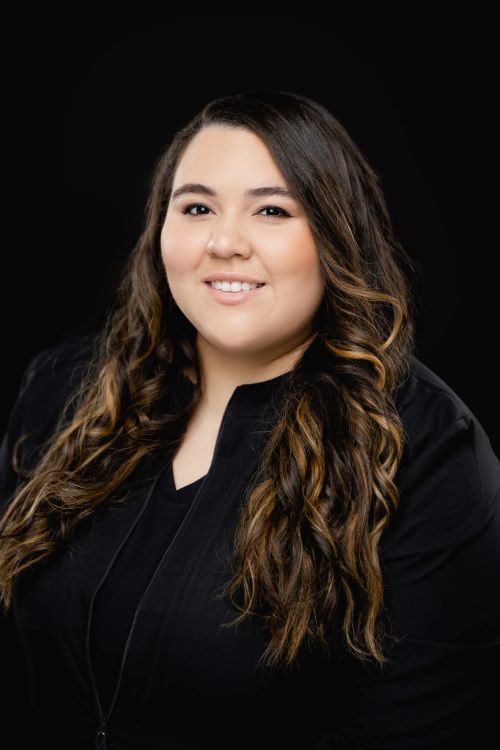 Trista
Registered Dental Assistant
Ana
Registered Dental Assistant
Jeanette
Front Desk
Crissta
Front Desk